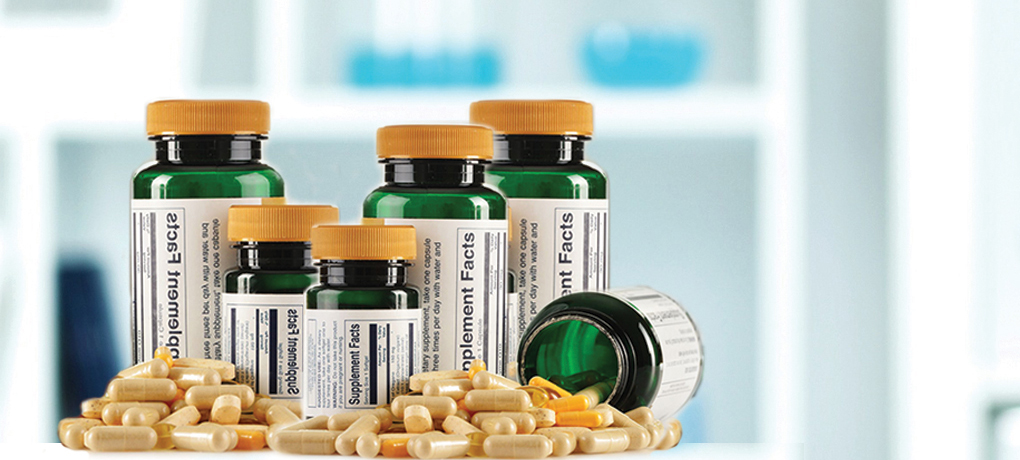 Private Labeling is when you take proven nutrition supplement formulation of the best quality and package them with your brand, logo and label. Eibeika private label service is headed by our executive director and principal pharmacist: Edmund Sim, who has the experience of formulating hundreds of nutrition supplements which were eventually sold in many Asian markets.
Our private label services are offered to clients based in Singapore interested in creating a new nutrition supplement or expanding an existing brand. Our private label service ensure that you get to focus on the important aspects of the business like marketing and sales while we handle the formulation work, regulatory compliance and production for you. In the long run, owning a private label and owning the relevant trademark associated with the private label help protects long term marketing and branding investment.
We have strategic partnerships with Good Manufacturing Practice (GMP) certified nutrition supplement contract manufacturers in North America and are therefore able to recommend the most suitable contract manufacturer for your private label based on regulatory prerequisites, formulation and marketing strategy.
REGULATORY CONSULTANCY
We also provide regulatory consultancy services for clients who require our regulatory expertise to help ensure that they comply with the regulation governing the sales of nutrition supplements in Singapore or other Asian market.
PACKAGING DESIGN SERVICE
Packaging design service is also available to those clients who require them. Our graphic design team will be able to come up with unique and eyeball catching design for your products.
Why Use Us?
More than 200 stock formulation to choose from with minimum order quantity starting from as low as 500 bottles
Save time and energy by leaving the product development to us for custom formulation
Regulatory expertise across many Asian markets allow us to ensure that your product comply with the regulation of the country which you plan to sell them. For example, many nutrition supplement ingredients allow in USA are not allow in Singapore.
Connect to the right North American contract manufacturers familiar with Asia.