At Eibeika, we take utmost care in providing only superior-quality, good value supplements for you and your family. This perfect balance of quality and value is achieved by us offering nutritional brands from USA and Australia which own their own GMP-certified manufacturing facilities and whose high standards of quality, purity and freshness match our own. 
Some of the International brands which we proudly distribute are:

1. Nutra Botanics
Nutra Botanics® supplements are formulated by an in-house team of scientists and nutritionists in their state-of-the-art South Carolina, USA manufacturing facility. Combining the latest research in nutritional science with the finest ingredients, they create top-quality supplements with ideal nutritional combination and potencies to maximize nutrition benefits for you and your family.
Eibeika is the exclusive distributor for Nutra Botanics® in China and Singapore.

2. Earth's Creation
Earth's Creation® USA is one of the largest vitamin and supplement suppliers in the United States with a selection of over 200 vitamins, minerals, supplements and herbs to address various health needs. The products are sold across more than 30 countries worldwide.
Eibeika is the exclusive distributor for Earth's Creation® brand in China.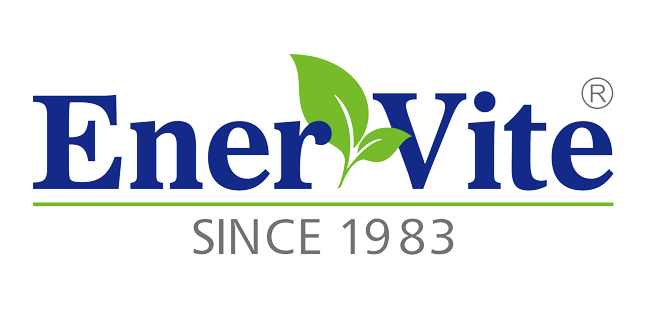 3. Enervite 
Enervite was founded in 1983 in Australia and quickly grew to become a household name and one of the most successful and respected names in the health supplement and vitamin sector in Australia. With the mission of helping customers on their journey to better health, Enervite brings to you scientifically formulated products base on the latest research, technology and state of the art manufacturing to support busy lifestyle every day.