Your Trusted Partner in helping you lead a healthy life
"健康之道, 养生指导"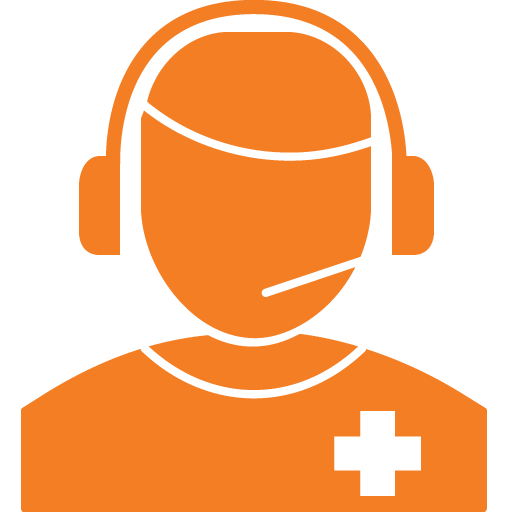 Registered Pharmacist
If you have any questions on the use of our health supplements, you can call us or write to us and our pharmacist will attend to you.
Made In USA
All health and beauty supplements marketed and distributed by Eibeika are Made in the USA!
Quality Assurance
All our products are manufactured in US FDA approved manufacturing facility which are also Good Manufacturing Practices (GMP) certified.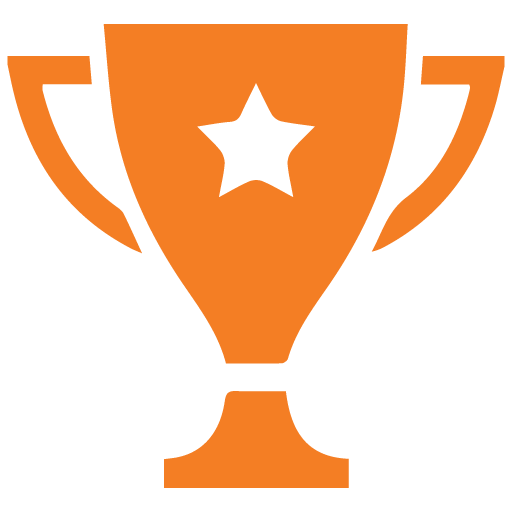 Our Experience
Riding on our founder's 20+ years of experience in Asia vitamins/health supplements market, Eibeika's goal is to provide high quality, excellent value vitamins and health supplements to enhance your health.
Unique Formula
We have a great variety of unique formula with synergistic blend to help you manage your health and beauty needs.
China Cross-Border E-Commerce
Our partnerships with major e-commerce retailers/marketplaces in China means we can also offer companies which are selling health food a platform to reach a broader audience in China.
Welcome to Eibeika Health & Beauty (S) Pte Ltd
Eibeika is a consumer healthcare company which distribute and market various premium, high quality American nutrition supplements brand in Asian markets like Singapore and China. The company also provide regulatory consultancy and nutrition supplements private label services.
Get in touch
18 Kaki Bukit Road 3
#02-12, Entrepreneur Business Centre
Singapore 415978